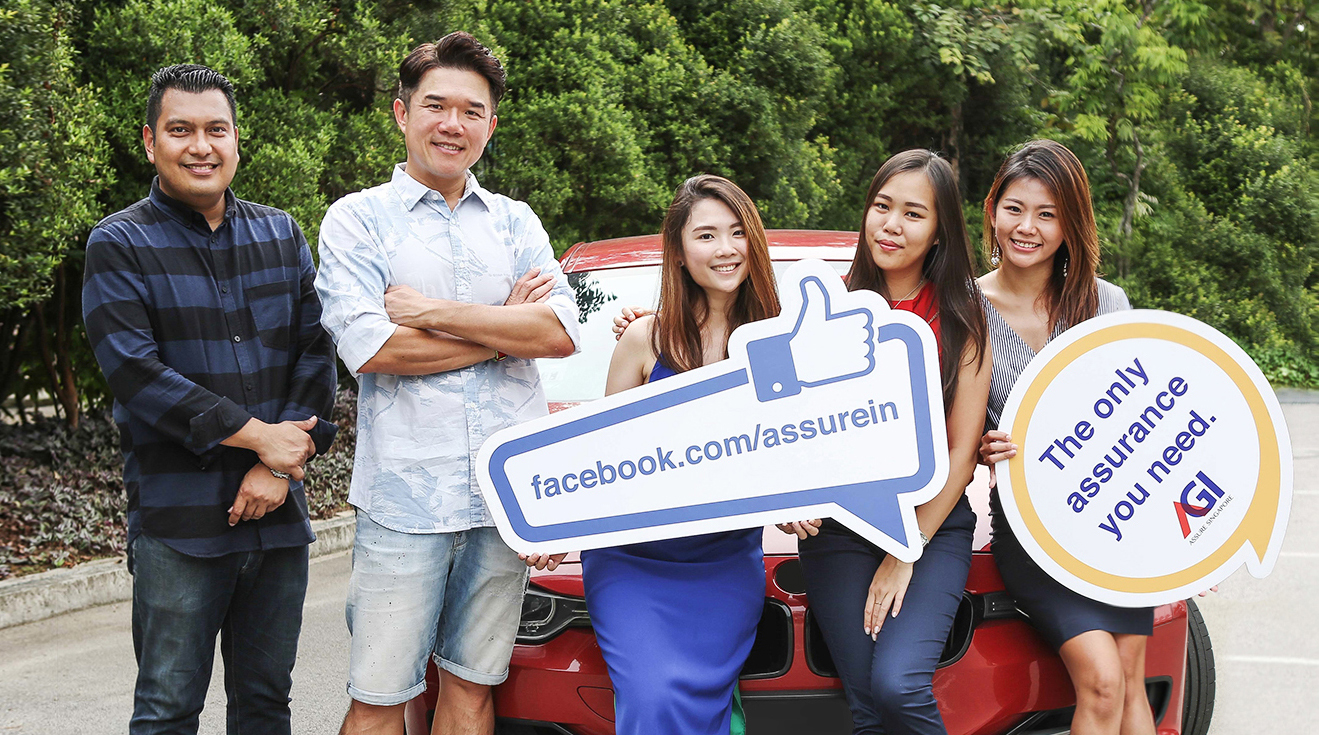 The Only Assure You Need
Assure General Insurance provides all your essential insurance coverages including personal & business insurance solutions. We aim to be your trusted partner by providing you with simple, honest yet adequate risk coverage.
AGI see technology as a key driver in delivering greater productivity and more innovative products to our customers. We are constantly driving change and challenging the way the industry functions and how we service our customers.
AGI is proud to be a member of the Singapore Fintech Association and look forward to being part of its community and promote the best Fintech practices.
Our History & Milestones
Assure General Insurance