About AGI
Assure General Insurance provides all your essential insurance coverages including personal & business insurance solutions. We aim to be your trusted partner by providing you with simple, honest yet adequate risk coverage.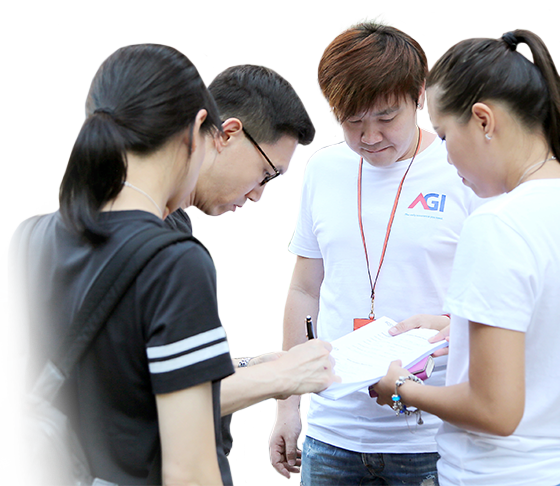 Guarantee Beat Your Renewal Rate By 15%
Terms & conditions apply.
30% OFF Single Trip Plans
Get 9% OFF Annual Trip Plans.
13 – 22 March 2018. T&Cs apply.