Posted on November 01, 2017.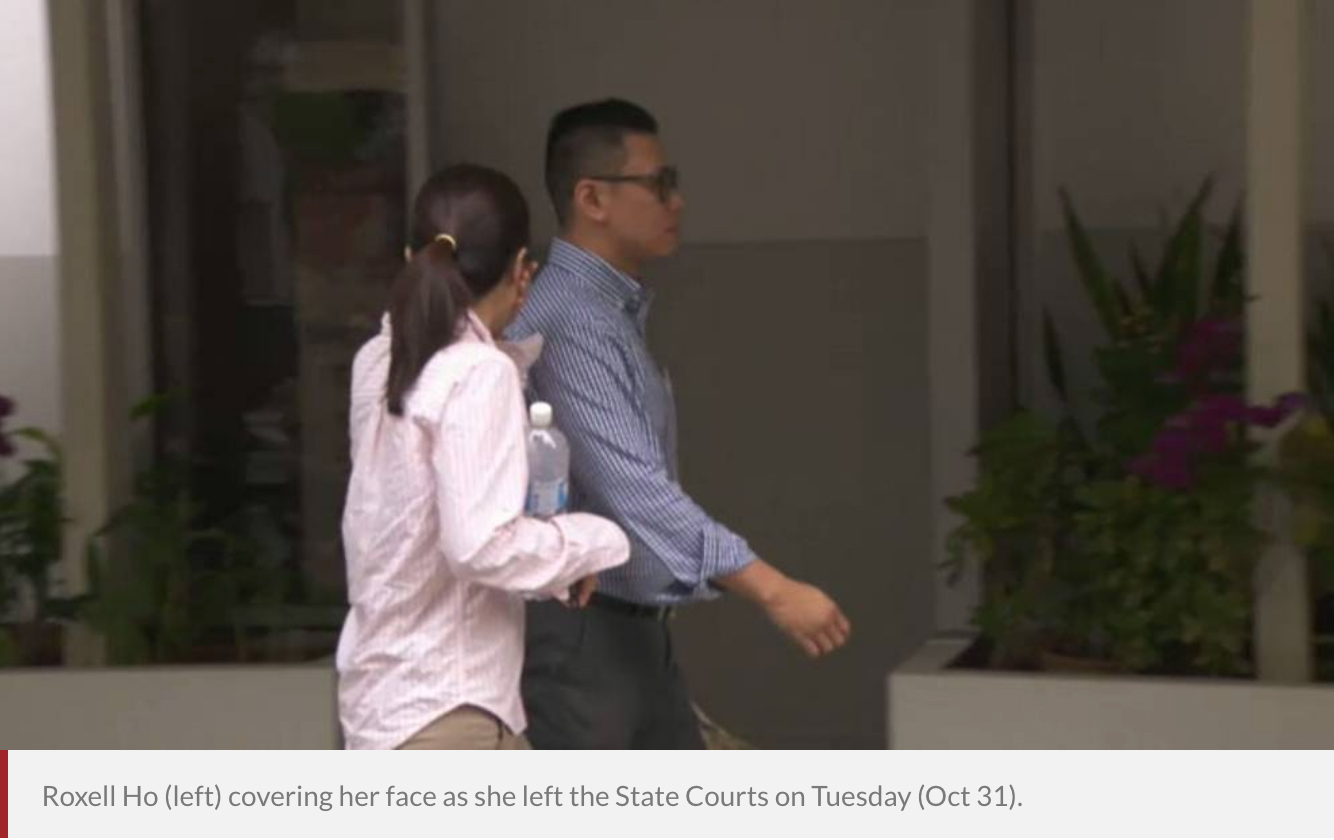 SINGAPORE: A woman was sentenced to 11 months' jail for conspiring to cheat an insurance company of S$21,849.55 by letting her car be used in a staged accident.
Although Ho was not personally involved in the bogus accident, the prosecution argued that she knowingly allowed her vehicle to be used in a staged accident.
Court documents showed that Ho was approached by a man who noticed existing damage on her car. He offered to have the damage repaired for free, if Ho agreed to let her car be used in a staged accident. Ho also had to agree to submit a false property damage claim in her name.
Three vehicles, including Ho's car, were involved in a chain collision, and various property damage and personal injury claims were subsequently filed against the insurers of the second and third vehicles.
In Ho's claim, she said that the accident took place at about 6.20pm on May 10, 2011, along Yishun Avenue 2 towards Ang Mo Kio.
Channel NewsAsia understands from a source that the accident had in fact taken place near Lower Peirce Reservoir.
Court documents showed that, during investigations into the claims in early 2012, the driver of the second vehicle – which was Ho's car – confessed that the accident was staged and that he was a phantom driver.
Ho had filed a claim against the insurer of the third vehicle…
---