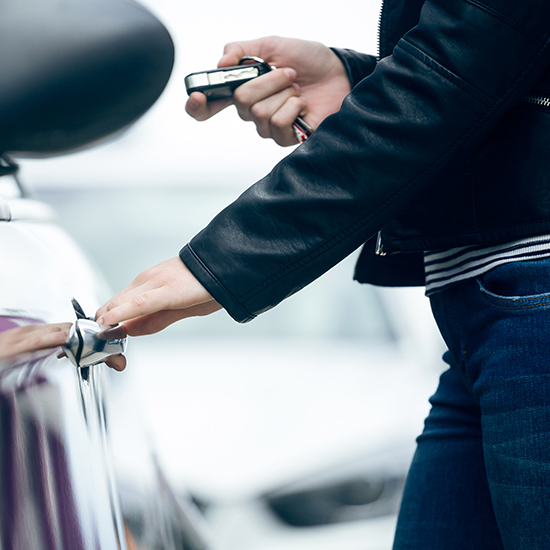 MOTOR INSURANCE
Covers the cost of repairs to your vehicle and medical expenses in the unfortunate event of an accident.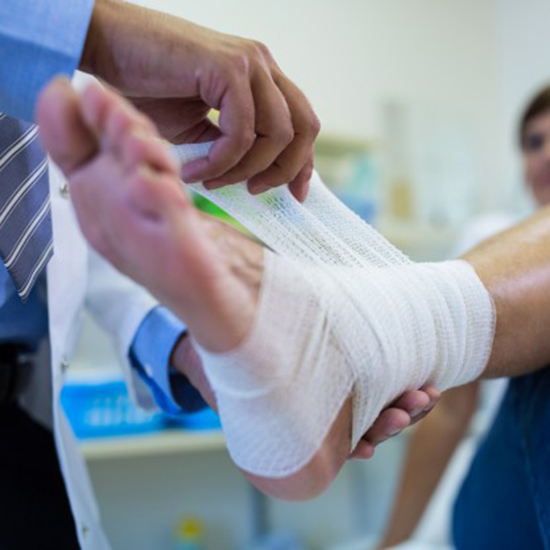 ACCIDENT INSURANCE
Covers you on a 24/7 basis worldwide, in the event of an accident.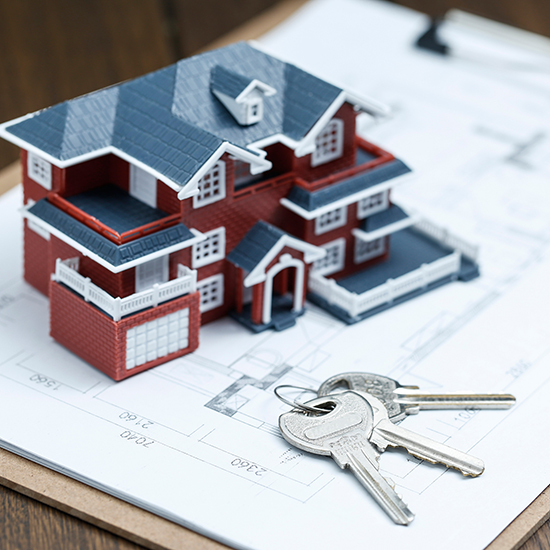 HOME INSURANCE
Nothing is more important than protecting your family and property.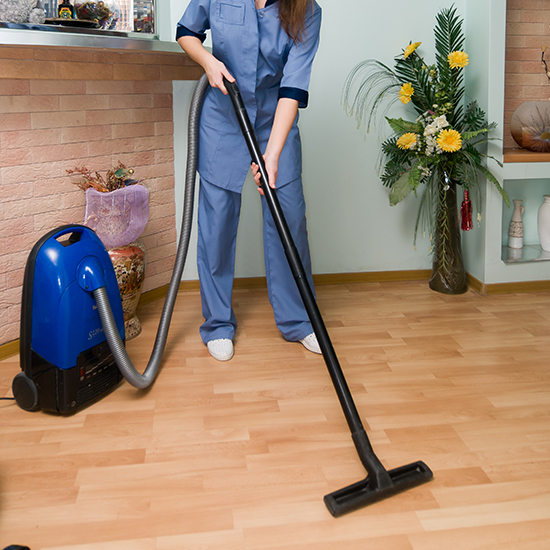 MAID INSURANCE
Ensures that your domestic helper insurance needs will be taken care of as mandated by the Ministry of Manpower.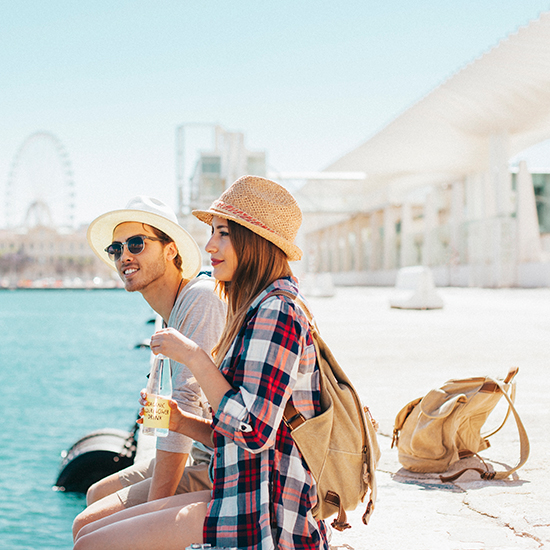 TRAVEL INSURANCE
Enjoy stress-free holidays. 24/7 coverage against any travel inconvenience.
PROPERTY INSURANCE
Protects against damage to corporate buildings, contents and assets due to a covered cause of loss, such as a fire.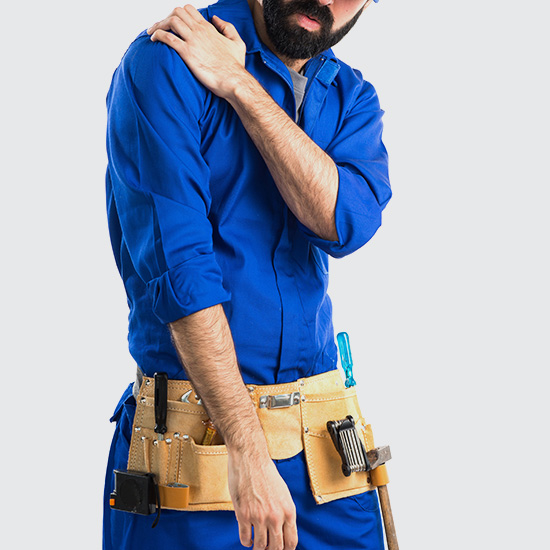 WORKMEN INJURY COMPENSATION
Wide range of plans and packages that will provide for accident and medical coverage.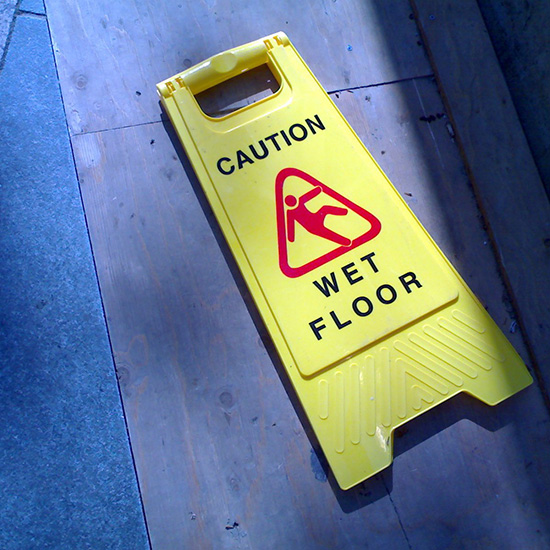 PUBLIC LIABILITY
Protect businesses against claims resulting from property damage, personal injury and advertising liability to third parties related to your business or products.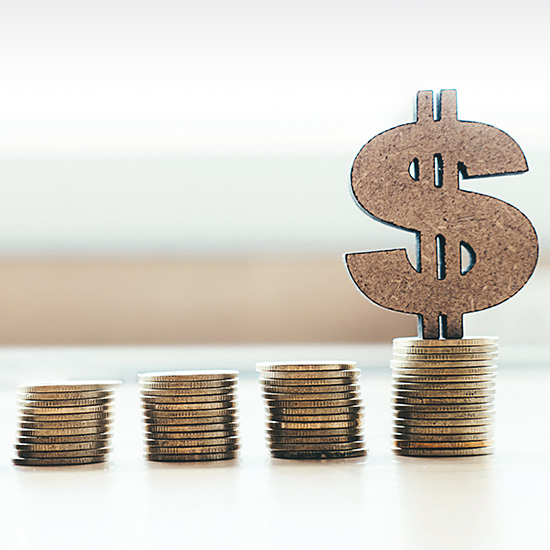 MONEY INSURANCE
overs the insured against loss or destruction of or damage to money.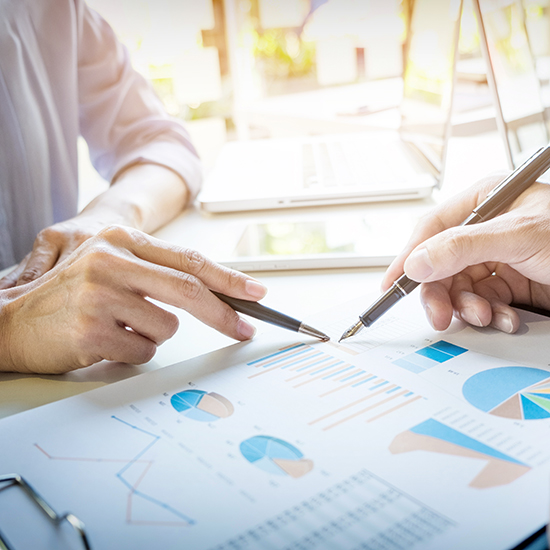 FIDELITY INSURANCE
Indemnify the employer against direct pecuniary loss sustained through acts of dishonesty by employees in the course of employment.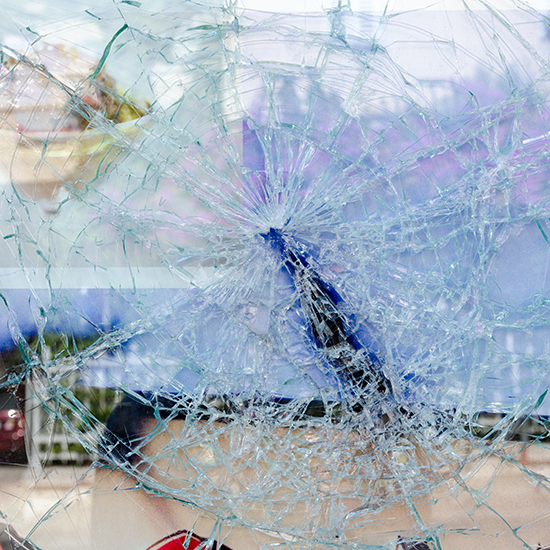 BURGLARY INSURANCE
Insures the loss or destruction or damage to property as a result of theft or attempted theft involving forcible and violent entry or exit from the premises.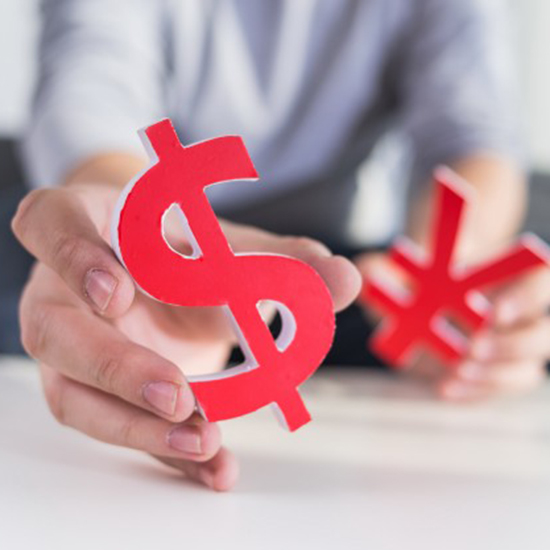 CONSEQUENTIAL LOSS
Protection against the loss of gross profit that the business will suffer as a result of an interruption of business caused by a claim under the Fire policy.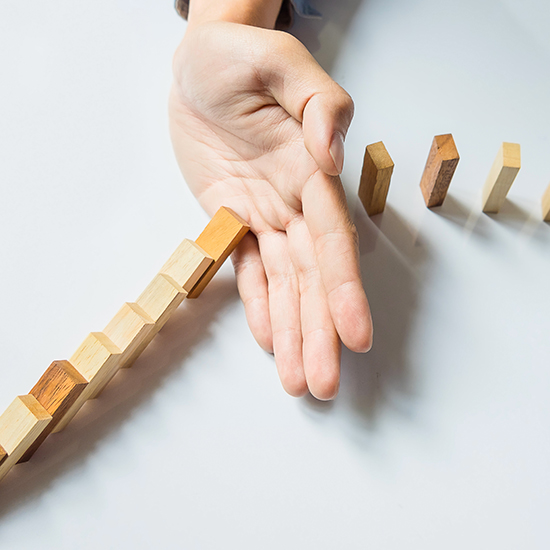 PERFORMANCE BOND
Provides guarantees for all commercial undertakings, which can help to free up your funds for any financing need without affecting your credit line at the bank.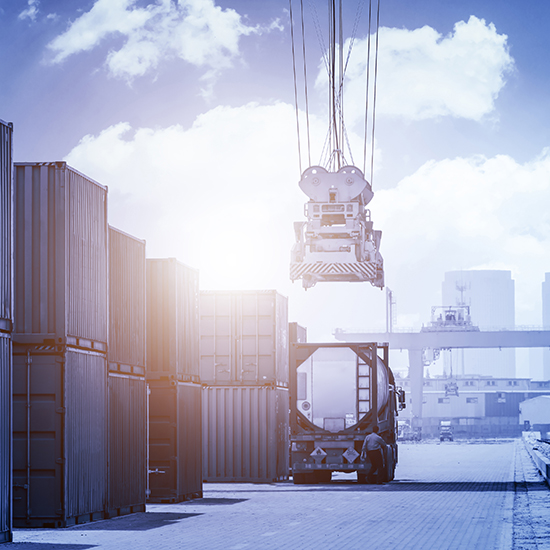 MARINE CARGO INSURANCE
Provides protection for goods against damage or loss during transit.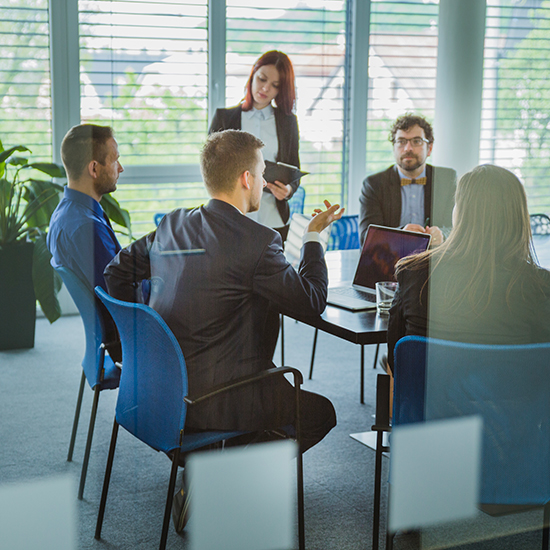 GROUP PERSONAL ACCIDENT
Wide range of plans and packages that will provide for accident and medical coverage.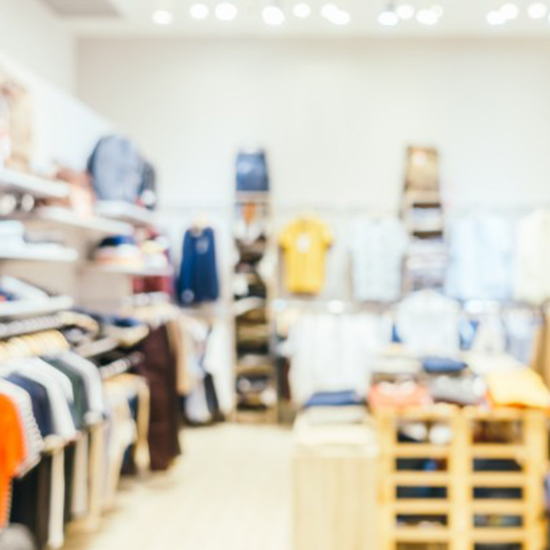 COMMERCIAL PACKAGES PLAN
Designed to meet the specific insurance needs of offices, retail outlets and premises for light industrial usage.
Our Clients Rate Us
Customer satisfaction 5/5
Definitely offers competitive quote compared to others. Alvin was very patient and helpful with all my queries. Customer satisfaction 5/5
Fast Response
Transaction and response was very fast.Will definitely recommend others hunting for insurance coverage.Thanks Alexis for ur g8 service!
Knowledgeable
Highly Recommended! Look for ALVIN! Knowledgeable, dedicated and patient agent! Willing to call you even at 1am and meet you the next day!
Good Job and thank you!
Great Service
Great service rendered by Alexis! Thanks bro for helping me settle all my insurance coverage and ensuring that everything went smoothly. 😀
Great Services
Great services by Alexis. Super last minutes contacted him to renew the insurance of my vehicle. Meet me in 30mi and all is done within 20min.
Fast & Friendly
Got fed but with alot of insurance companies until i got a contact from a friend about AGI. Fast, friendly, convenient. Thank you Alexis Adrian Chua. Look for him if you need help.
Super Efficient
A very patient and super efficient insurance agent. Alvin chua has help and advice me alot when i was in doubt. He knows his stuff well. Got my CI emailed within a half business working day as promised after payment. Thanks again alvin.
Thumbs Up
First of all i got to thanks alexis to let me have the chance to own my dream car.. he instantly let me know whether my car fit in the $1288 scheme anot.. unlike other say let me know asap but end up higher price.. thumbs up!
Fast & Efficiency
Fast, efficiency and excellent... less then 2 hours everything is done... i like their service very much. everything is clearly explains.. price is cheaper. highly recommended.
Great Service
I would like to thank Jocelyn Ang for the smooth and speedy handling of my insurance renewal.  Great Service.
Highly Recommend
Fast and efficient services provided by Adrian. Prompt reply from him and he will settle everything for you. Highly recommend!! Will refer anyone if I enter counter any!!
Good job guys!!
Excellent Service
Excellent service and rapid response for all your insurance needs. Adrian assisted every step of the way during my application for car insurance and even went a step further to rush out the cover policy.
Highly recommended company with no funny business. Your business is their business.