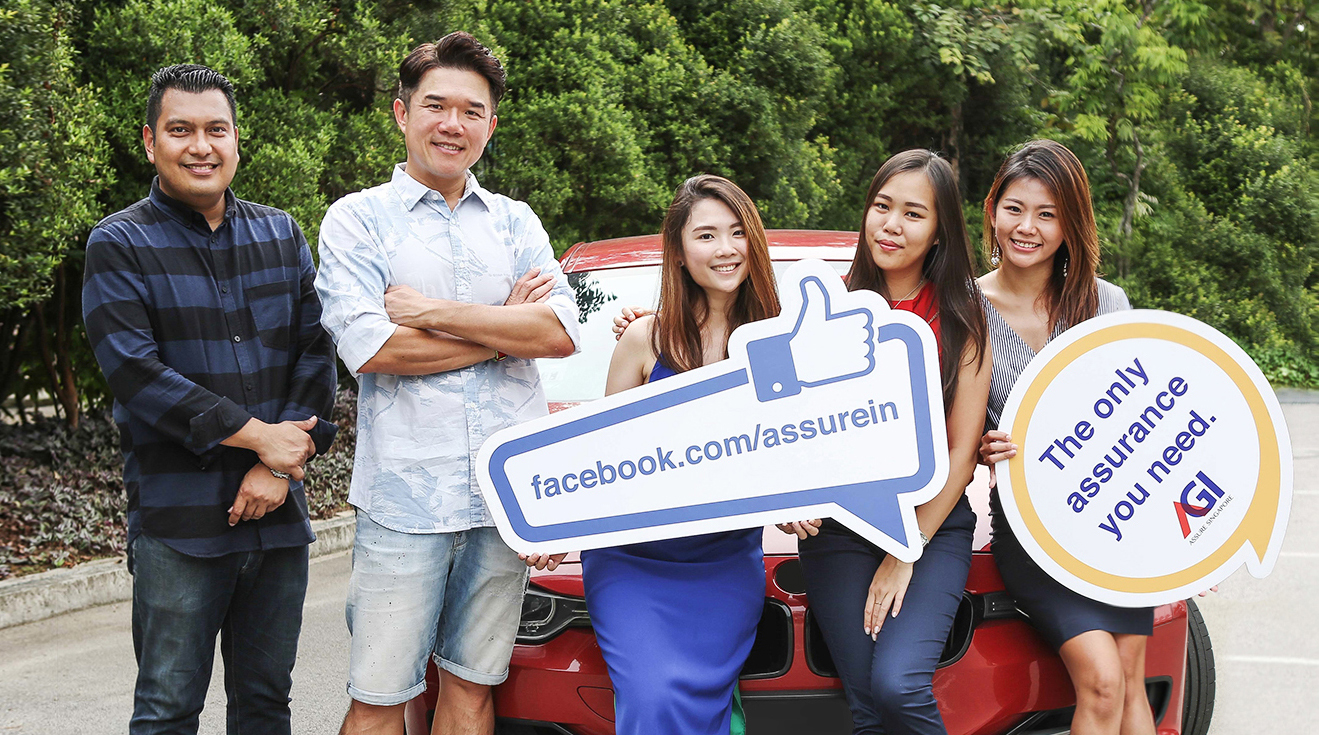 The Only Assure You Need
Assure General Insurance provides all your essential insurance coverages including personal & business insurance solutions. We aim to be your trusted partner by providing you with simple, honest yet adequate risk coverage.
Our History & Milestones
<! ========= Cool Timeline Free 1.3.2 =========>
Assure General Insurance
ntuc Income 2017 Achievement
Surpassed 1 million target set by nutc Income.
Genting Trip
AGI Family day – 3D2N Genting Trip
AGI Convention Campaign
Assure General Insurance Achievers' Convention 2017. Agents can choose Thailand or Taiwan or Hong Kong.
Joined AXA
Joined AXA to be representative for general insurance.
Joined ntuc Income
Joined income to be representative for general insurance.
ECICS 2016 Achievement
Achieve $500k premium of ECICS from June to December 2016.
Joined ECICS Limited
Joined ECICS Limited and selected to market their exclusive $1288 for Z10/11.
Joined Lonpac Insurance Bhd
As an established general insurance agency in Singapore, AGI joined Lonpac for our first partner.
The Beginning
Assure General Insurance (AGI) was founded.